---
Welcome to OSOCON 2022
26th and 27th of November
---
Dr Prasanna Kumar Mohanty
Chairman, Organising Commettee
Dear Friends

It is a prevelage to welcome all ophthalmologists of this State, to participate in the 38th Annual OSOS Conference 2022 ,going to be held on Nov ....and.... .at KIMS campus. The main three aspects of the conference will be taken care by our energetic members of the LOC The Academics, the Commercial aspects, and the Hospitality. This is ,I believe going to be a great event and an opportunity for all of us to sharpen our knowledge, meet friends, and enjoy many many other events.
Please take a couple of days off from your busy schedule to enjoy the conference. Kindly schedule your time in advance to avoid last moment confusions. In case you need any help kindly contact any member in the local organising committee who will be more than glad to help you enjoy the conference. Please come one and all and I am sure you will not be disappointed .
Long Live OSOS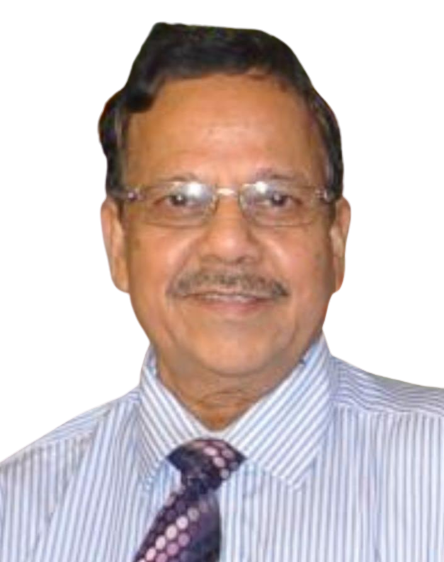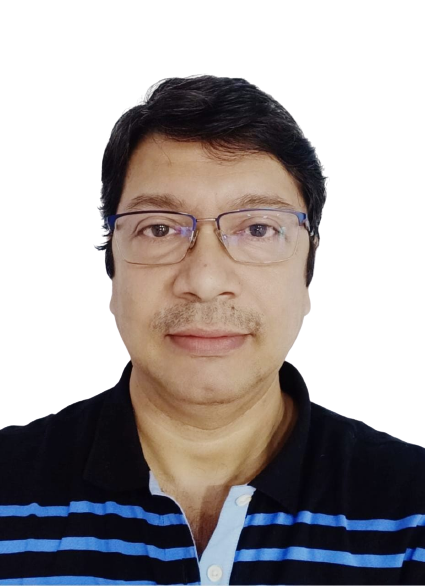 Dr Ashok Kumar Nanda
Secretary, Organising Commettee
Dear Friends

Welcome to the City of temples and the abode of Lord Tribhubaneswar Bhubaneswar is also called Ekamra kshetra as the deity of Lord Lingaraj was discovered under a ekamra (mango) tree.

This year Odisha State Ophthalmological Society will be organisizing its 38th annual conference here on 26th and 27th of Nov at Railway auditorium, Chandrasekharpur, Bhubaneswar.

We are leaving no stones unturned to make this conference better than the previous years We anticipate a large participation of national speakers and a veriety of scientific programs in addition to a large gathering of trade exhibitors this year.

The osos website has been modified to simplify the registration process and to get your registration badge downloaded directly even if you do not receive it in mail.

We will also have a lot of fun and entertainment to increase the flavour of the academic extra vganza.

Hoping for your support and participation to make this conference a bid sucess we wait with folded hands.

Only your active participation can make the conference a memorable one.
Dr Anurag Mishra
Joint Organising Secretary
It's my privilege to be a part of the organising team of OSOCON 2022, the grandest event of the Ophthalmological fraternity of our state. We have begun the process of organising it to the best of our abilities and your expectations, and hope our colleagues would give us the opportunity to serve them well in the temple city. All throughout the process we would be open for suggestions, opinions and criticisms floating across to us from our esteemed colleagues, and in exchange would urge for the most sincere cooperation and participation in the aforementioned meeting. Waiting to meet you all between Diwali and Christmas……
Jay Jagannath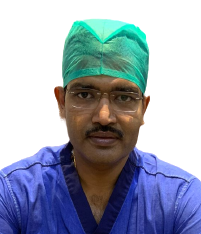 Dr Sabyasachi Pattanayak
Chairman Reception Commettee
Respected teachers, seniors and dear friends
The annual conference of Odisha State Ophthalmological society (OSOCON 2022) is going to be held at Bhubaneswar on 26th and 27th November 2022. We are planning to have many exciting and enlightening scientific sessions with a galaxy of national and international speakers. The LOC has already started the preparation for the same. As the Chairman Reception Committee I welcome you all to participate actively in this mega event of our own society and contribute significantly in disseminating knowledge and also in enriching cultural funfare.
Thanking you all
Dr Sabyasachi Pattanayak
Dr B N R Subudhi
Advisor, Organising Commettee
Dear Esteemed friends

I extend my heartiest greetings to one and all.

On behalf of the organising team ,I Invite you all to this grand event of 39th Annual Conference of Odisha State Ophthalmological Society (OSOCON 2022), to be held at KIMS auditorium ,Bhubaneswar. It has been an endured and earnest effort to make it a grand event in all aspects and gather you all into attending the state conference of this year which had many attractions to add to the glory of the conference like preconference instruction courses with live surgery, scientific sessions which will definitely extend the horizon of our knowledge, entertainment programs for the revered co-delegates along with other sightseeing programs in this temple city of Bhubaneswar.

Scientific programs are the backbone of conferences though big or small. A well programmed and planned scientific program with as many number of eminent speakers as possible along with a strong content, wide participation and interaction, grades the strength of any conference are on the cards.

Lot of effort is planned to prepare this scientific program. I would like to request all to bring ideas for making this gala event more grand. Your suggestions are valuable and your participation is our cherished dream.

On behalf of the local organizing committee, I hereby welcome you all for gracing this event of the year in large numbers to make it memorable.

Jai Jagannath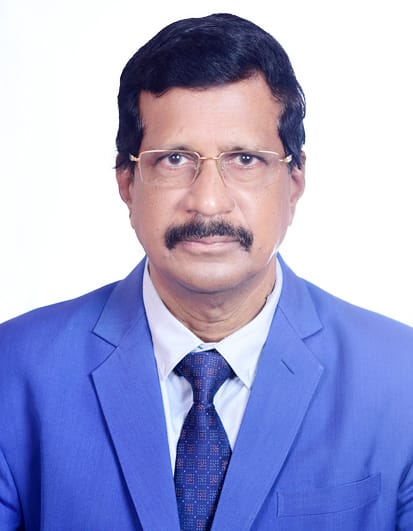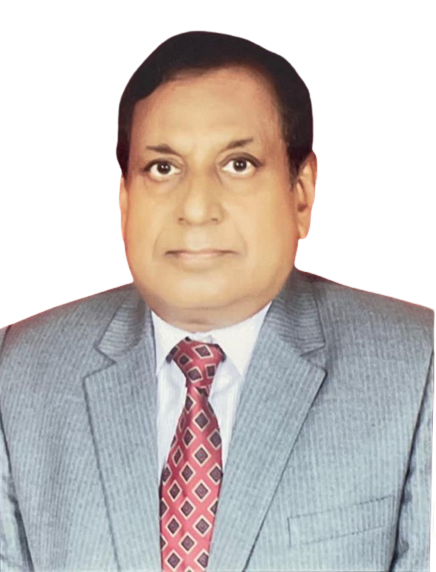 Dr Zahiruddin khan
It is 8 months since I took over as president of OSOS at Rourkela in nov 2021. Though I was elected as vice president in 2018 Osocon at Puri. Probably I am the longest waiting vice president or president elect who hold the office due to the pandemic situation. We are going to organise 38th Osocon in nov 2022 at capital Bhubaneswar .
It is my privilege to announce that our society is committed for academic, skill transfer, publication initiatives and participation in national and international events. The results are very satisfying. Last month in the monthly webinar we honoured the awardees for their excellent awards in AIOS 2022. They are the pathfinders and role models to the young ophthalmologists of our society.
Our team and members work with passion, perfection, precision and perseverance for betterment of members and society as a whole. we include the post graduate students of Odisha in academic, publications, and skill transfer activities.
I welcome all the members of the society and request them to participate in large number to make the OSOCON 2022 a memorable one.
Dr Santosh Kumar Mahapatra
Dear Friends

The 38th Annual Conference of Odisha State Ophthalmological Society is going to be held at Railway Auditorium, Chandrasekharpur, Bhubaneswar campus between 26th and 27th November, 2022 under the able leadership of Dr. Ashok Nanda.

Being able to accommodate 3 halls for the upcoming scientific programme this year, we have the capacity to hold sessions on Innovation, Practice patterns and Debates apart from the usual competitive sessions and routine scientific agenda. This year, a new oration in the name of name of Prof. U.C. Behera & Prof. G.S. Das. on 'Innovations in Ophthalmology' have been added to the already existing ones, namely, Prof. Mahendra Mishra, Prof. B. Rajguru & Prof. C. Mahapatra. A 'Postgraduate thesis award' has also been introduced in the name of Prof. K.C. Padhy to the academic galaxy.

I am heartily inviting all the the Post Graduates, Residents & Ophthalmologists to put forward their competitive papers and looking forward for them to participate in the quizzes and debates.

I welcome all the respected delegates on behalf of Executive Committee of OSOS and wish OSOCON 22 a grand success in the form of rich scientific content, exuberant entertainment and socialisation.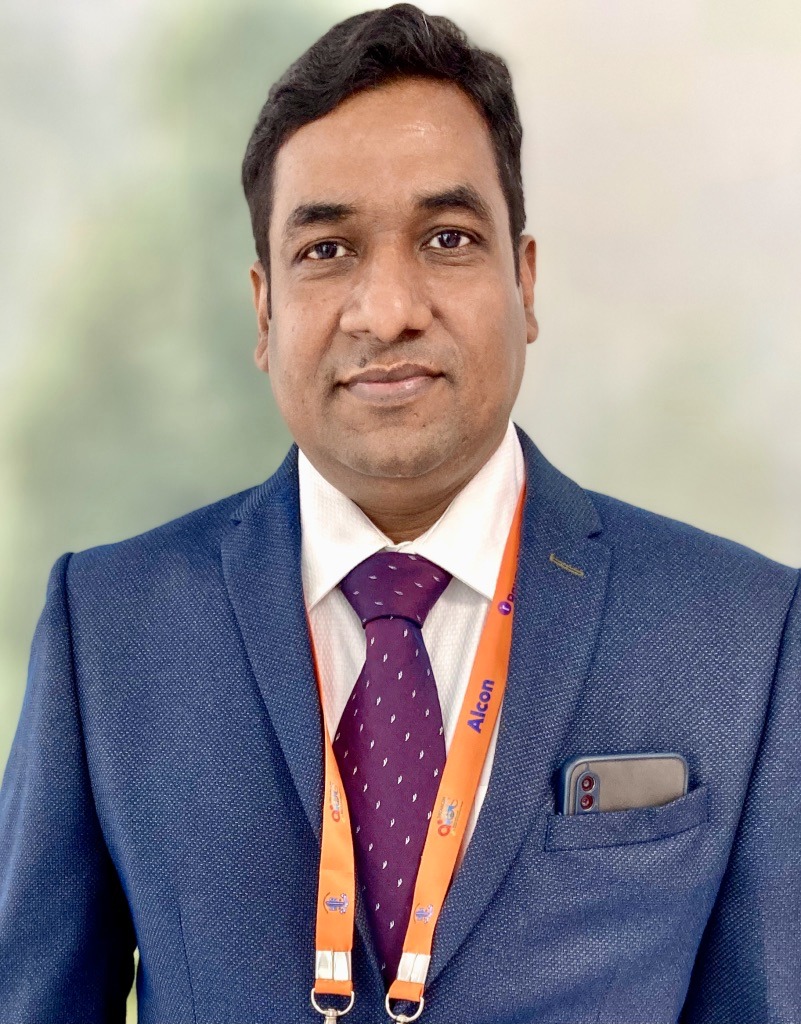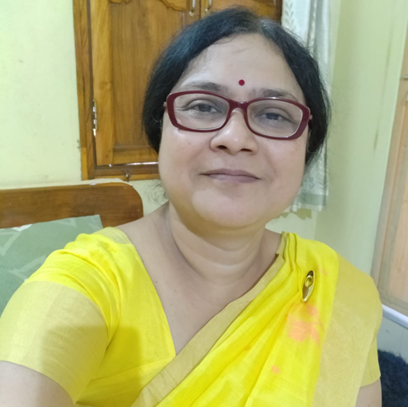 Dr Sharmistha Behera
Chairman Scientific Committee
The COVID-19 pandemic presented unprecedented challenges to health care, from patient care to education to research. Many of our routines were upended with the exigencies of the crisis. The year saw tragedy, unique challenges in caring for patients; challenges in adapting our educational programs to the 'Zoom-o-sphere'; not to mention real financial challenges etc. Despite that, we have had a very successful year now. In addition to our service to patients, which always takes first priority, eye care also encompasses a growing research program that is designed to focus efforts on new treatments and cures for disabling eye disease and a deepened understanding of the miraculous phenomenon that is vision.
OSOS aims at adding the 7th S; SMART to scientific approach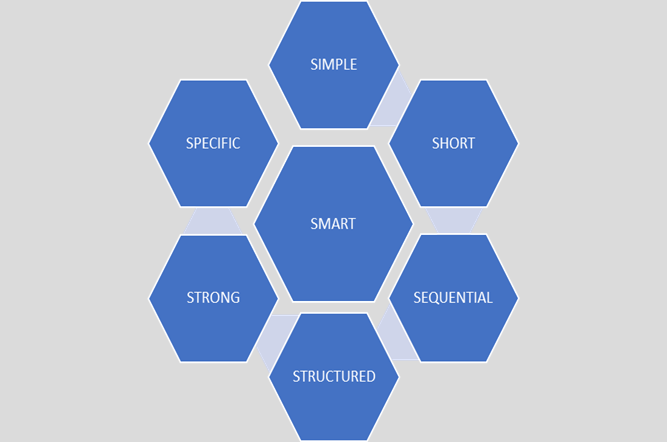 Looking forward to huge scientific participation by all OSOS members to share, learn and progress. The smart city Bhubaneswar awaits all you smart people. Please come and join hands. Together let's pull this OSOS Scientific chariot to its destination.